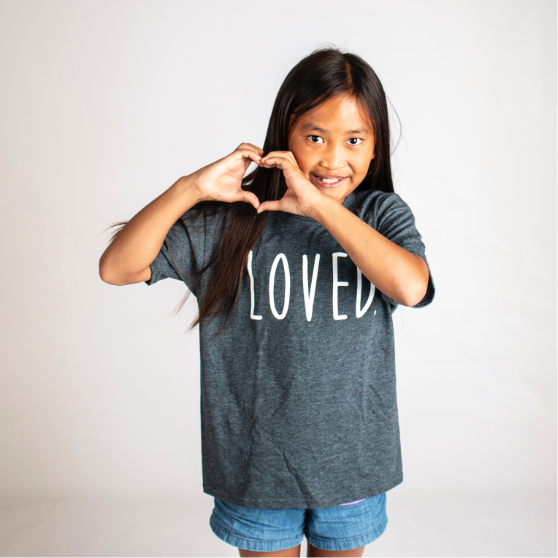 What is GEMS?
GEMS Girls' Clubs is a place for girls to belong and be loved. At a club, girls in first through eighth grade are welcomed into a vibrant community of mentors and peers who genuinely care about them. GEMS is an exciting, safe environment for girls to learn about God, His Word, and His world. Girls in a club are organized into small groups with one leader for every six to eight girls. Together, they will develop a lasting relationship with Jesus, each other, and their mentors. They'll learn how to apply the Bible to their everyday life and challenges, participate in service projects, sing, and make meaningful crafts that encourage others.
Clubs are located throughout the US and Canada and in 15 other countries! Learn more about how GEMS equips you to reach today's girls.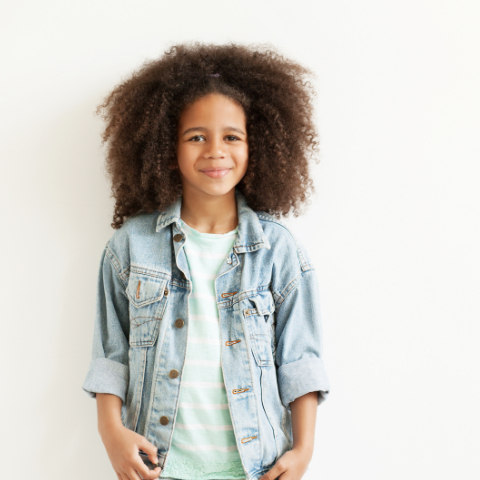 Our Mission
GEMS is an acronym for Girls Everywhere Meeting the Savior. Our vision is to see girls around the world actively and enthusiastically expressing love for God and others—girls equipped, motivated, and passionately engaged in living out their faith. Our mission is to bring girls everywhere into a living, dynamic relationship with Jesus Christ.
To accomplish this mission, we inspire and train teams of women to mentor the next generation. GEMS was founded on the principles defined in Titus 2, and we want to grow women closer to God and closer to each other as we equip them to show girls how to live God-honoring lives.
Learn more about our Statement of Faith.
Our History
1958
A meeting is held at Beverly Christian Reformed Church in Wyoming, Michigan, in response to the YCF (Young Calvinist Federation) board's decision for a girl's club movement and committee appointment. Calvinettes is suggested as the name.
1960
Barb Vredevoogd is appointed as the first part-time Director of Calvinettes. Barb wrote curriculum at her kitchen table for six girls in her church, which became the first lessons.
1970
The first magazine is released. The publication is named Touch which suggests contact; by touching we are aware of others. Suggests that girls, counselors, and the Global Office keep in touch by sharing ideas, plans, and suggestions. In July, the first Calvinette Counselors' Convention is held in Niagara Falls, Ontario.
1972
Micah 6:8 is adopted as Calvinettes' verse and aim and "Jesus Is All the World to Me" is adopted as the song.
1995
GEMS Girls' Clubs chosen as the new name of the ministry. This was done in an effort to better convey our mission and vision – helping bring girls everywhere into a living, dynamic relationship with Jesus Christ.
2006
A team goes to Zambia, Africa, to build The House that GEMS Built for orphans. Training for Zambian women to be GEMS counselors also takes place. Four new clubs are started in Zambia, Africa.
2018
GEMS celebrates its 60th birthday. GEMS ReFresh launches as a new, online training program for counselors. GEMS is active in 17 countries, and Dr. Munyiva Kitavi, GEMS Regional Training Manager, is starting clubs throughout Kenya.
Partnerships
GEMS has developed strategic partnerships to help our leaders, parents, and friends reach this generation of girls. Learn more about our partners and how they can help you impact the lives of today's girls for Christ.
FAQ
Check out our FAQ for more information about clubs, the ministry, and more.